Stancom, Inc. has been providing top-quality and cutting-edge industrial security and communications solutions to Atlanta and North Georgia since 1962. Our goal is to provide your business with a custom-designed, cost-effective, and reliable security solution based on your individual needs.
Stancom specializes in design engineering, installation, programming, and service for:
Internet and smartphone video monitoring systems allow you to monitor your business from your phone or computer.
Digital video recording and playback equipment stores images and video for future reference.
Megapixel camera systems transmit high definition images over a network.
Cash register video interface systems record cash register transactions.
Card, fob, keypad, biometric, wireless, and telephone systems control and track entry into your facility.
Door Control Systems

Door status systems notify you of a propped open door.
Exit control and alarm systems notify you of an emergency door opening.
Delayed exit systems deter shoplifting.

Parking gates, lift arms, swing, and slide operators control automobile exit and entry.
Sound & Intercom Systems – Public address, intercom, paging, and background music systems allow for private or mass audio communication.
Emergency Notification Systems – Panic buttons and emergency door alarms give patrons and employees peace of mind in your facility.
Low Voltage Prewire prepares your facility for the installation of cable TV, telephone, alarm, intercom and computer networks.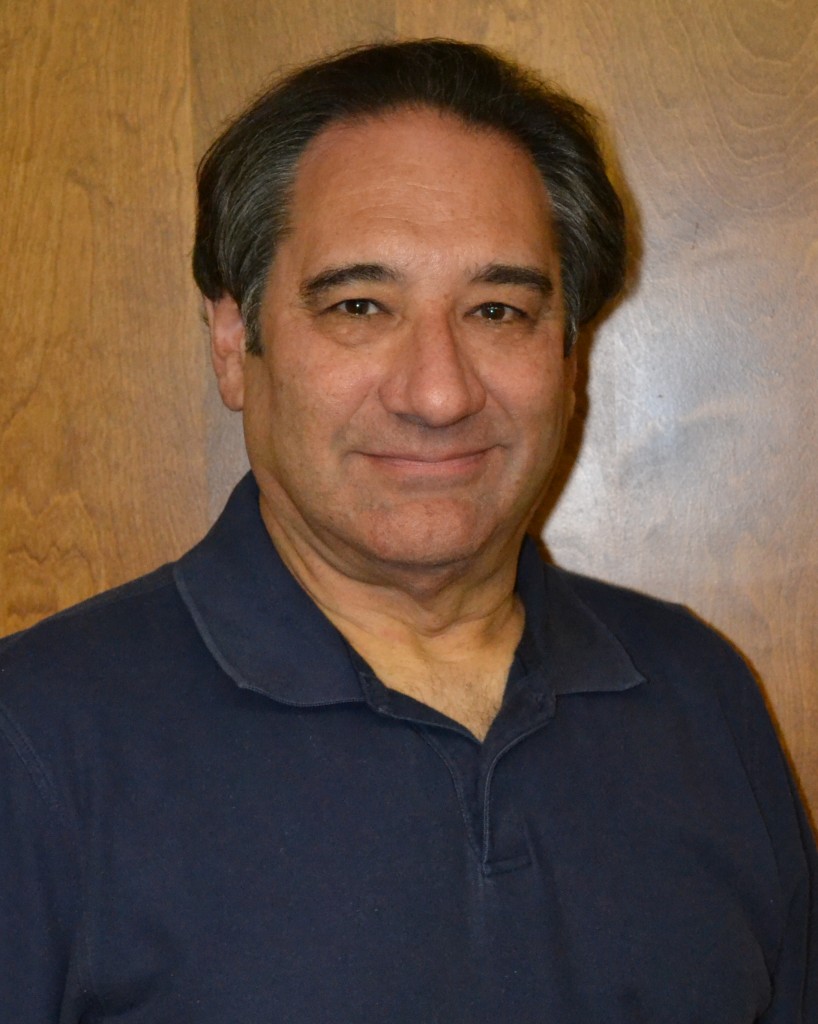 Stancom owner, Marvin Boaz, began working with the company in 1973 following graduation from Georgia State University.  Marvin has designed, installed, and serviced thousands of security and communications systems for hospitals, schools, retirement facilities, retail stores, and daycare centers, among other facilities, in his 40-year career with Stancom.
Marvin received electrician training at the US Air Force Technical Training School at Sheppard Air Force Base and served four years as an electrician in the Georgia Air National Guard. He holds a State of Georgia Low Voltage Contractor's license.
Please contact us for additional information, a free security evaluation, or prices on any item, system, or service.